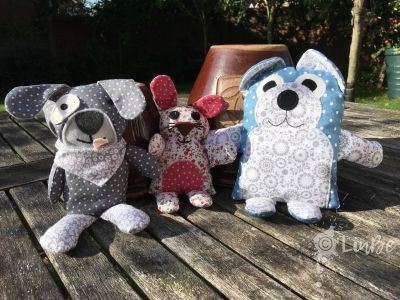 Click for larger image of the Softies
Softies

I like it when Crafts crossover and this is what happens when you use the quilting dies from Sizzix. Especially their Softies range. its so easy to cut the pattern pieces to sew when all you have to do is run them through the bigshot, cutting multiple layers at the same time.

I do have a big advantage, living with a sewing machine collection has given me access to a brilliant Swiss made 1961 Elna Supermatic. Using drop in cams, it can accomplish a lot of stitches, so applique is no problem. Plus for smaller jobs I have a Singer 222K Featherweight that is a joy to use.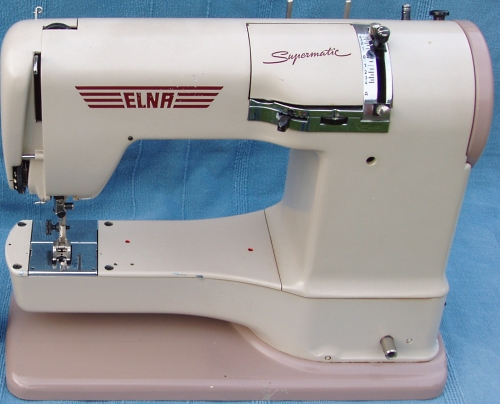 Click for more information on the Elna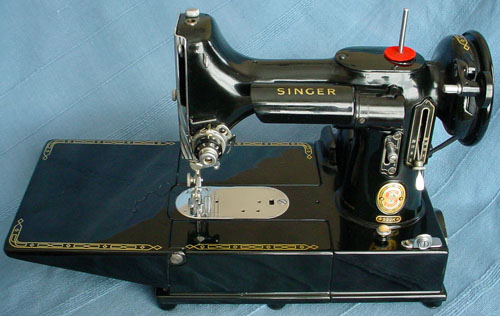 Click for more information on the Singer