Here are some cards that are flat, one layer(ish) and quick to make.
The materials to make these cards are listed on the close up.
---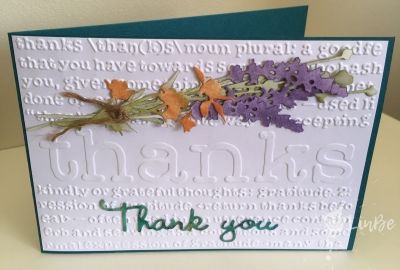 A simple card that uses the embossing folder as the main focus.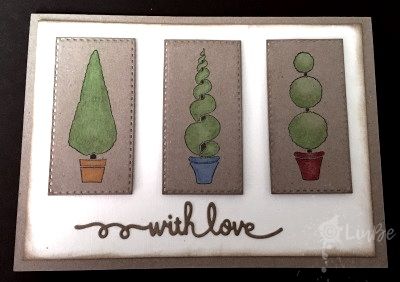 Three stylised trees make a simple but effective card.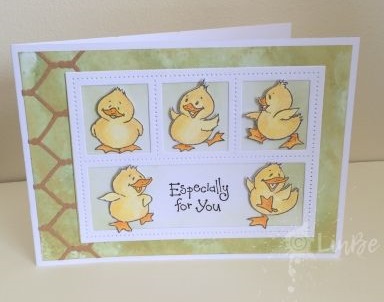 Who can resist these cute little Ducks They are suitable for all sort of cards.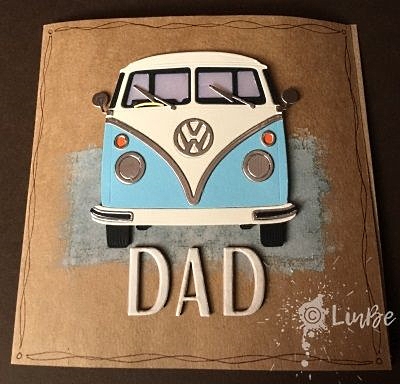 This die was makes for a fantastic Father's Day card or a male birthday card.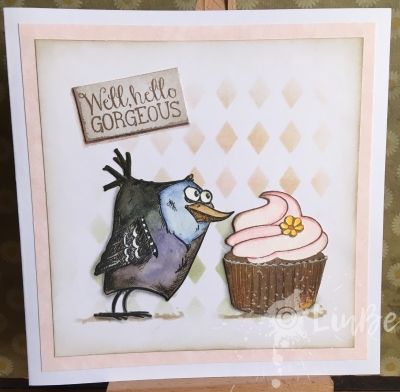 Tim Holtz Crazy Bird and a cupcake!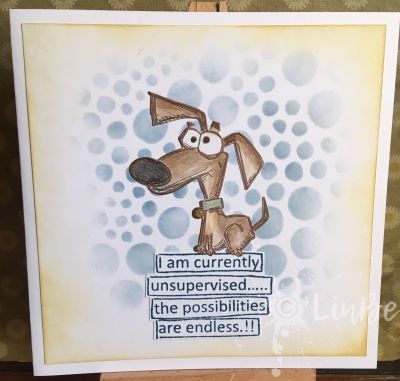 Tim Holtz, Unsupervised Crazy Dog.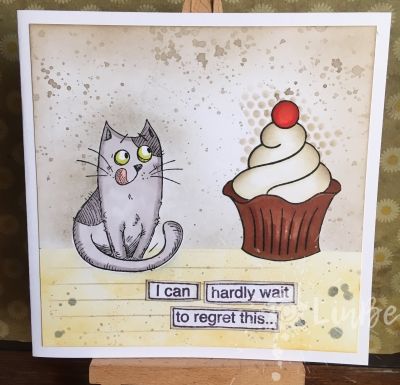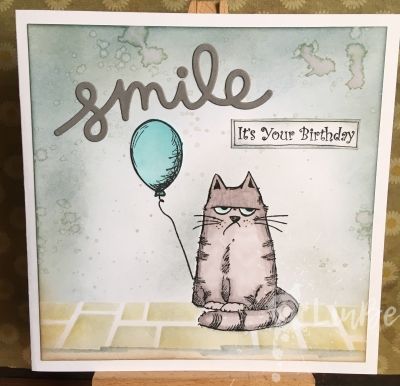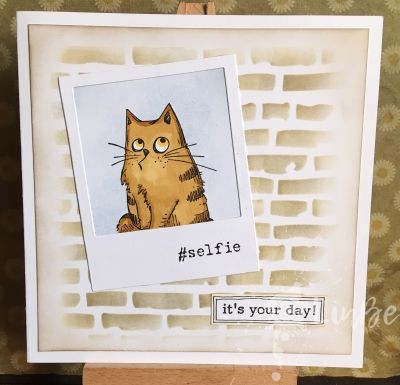 What a picture - featuring a thoughtful Katzelkraft cat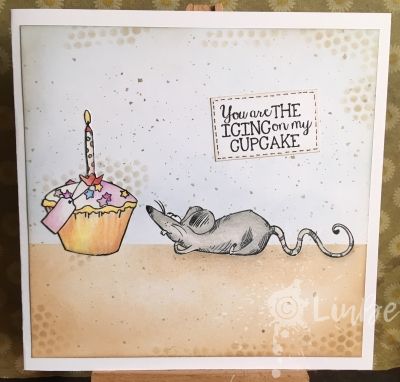 These rats are hard to resist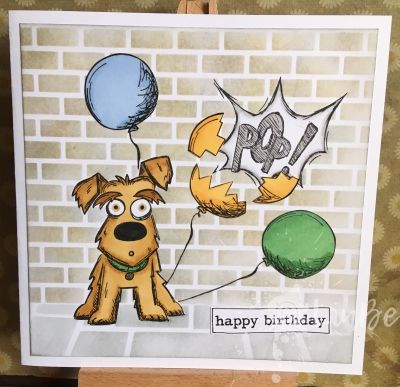 Pop! Finally used the Crazy Thoughts stamps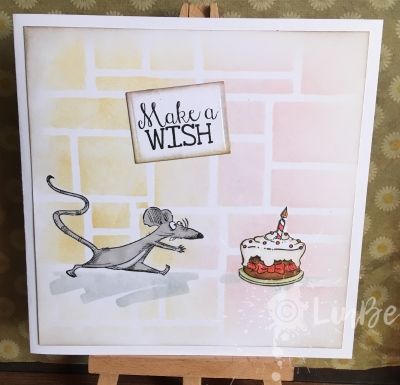 Another cupcake! I sense a theme here...